When the time for auto diagnostics or repairs comes in Amherst, Junction, Scandinavia, Portage County, or Waupaca, WI, put your vehicle in the hands of expert professionals who can deliver a full scope of services. At Ralph's Auto & Truck Service, LLC, we treat your vehicle as if it were our own, offering customers great workmanship, unparalleled expertise and honest, upfront prices. Trust our more than 20 years of experience to keep your vehicle running at its best.

Delivering Complete Auto Service in Amherst, WI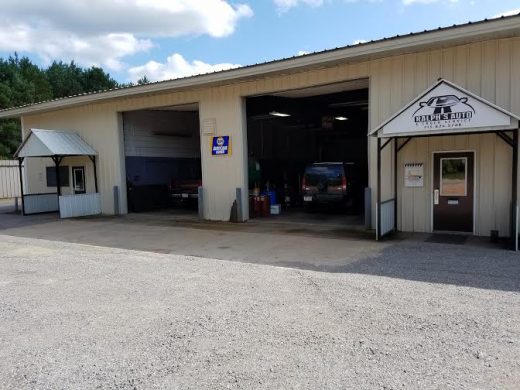 To schedule maintenance or repair services, or to inquire about our shop's capabilities in regards to your vehicle, please contact us through the form below. Or, give us a call at 715-824-5738 to speak with one of our friendly, knowledgeable professionals.